WE HAVE SPACES FOR HIRE FOR WEDDINGS, PARTIES, MEETINGS, CLASSES...
Click this link to view a video of our centre: Berkeley Community Centre Rooms for Hire
Click here for a brochure of our beautiful facility
Click here to talk to us about your event
Click here for fees and charges and technical information
Click here for application forms
Click here for more photos of our facility
WEDDINGS, BIRTHDAYS AND OTHER CELEBRATIONS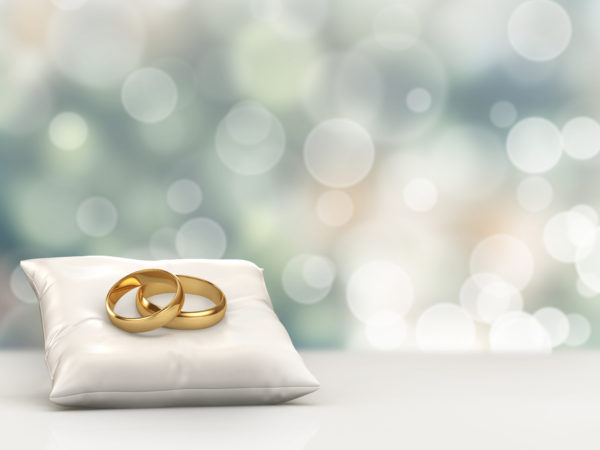 Want to hire the Community Centre? There are 7 spaces available for hire.  Click here for prices and information. Click here for photos of the interiors and rooms available.
We supply all of the tables and chairs you need and make our commercial kitchen available.  Best of all, the venue is totally affordable, plus, although we give you all of the guidance you need, you do not have to pay for centre staff to attend as you collect the keys and run your own event.  It couldn't be easier to run your own special event!
There are three meeting rooms available for hire, ranging in capacity from 20 to 80 people. You will be supplied with tables, chairs and white board if required. Meeting Room 2 also has video available and Meeting Room 3 has an audio system.  Meeting Room 1 is a computer room with multiple terminals.
Meeting Room 2 & 3 are suitable for smaller weddings and other celebrations.
There are 3 office spaces available for hire. They are totally private with individual climate control. Two of the offices have basin facilities. These rooms are perfect for counselling and other professional services. Cost is only $7.50 per hour.